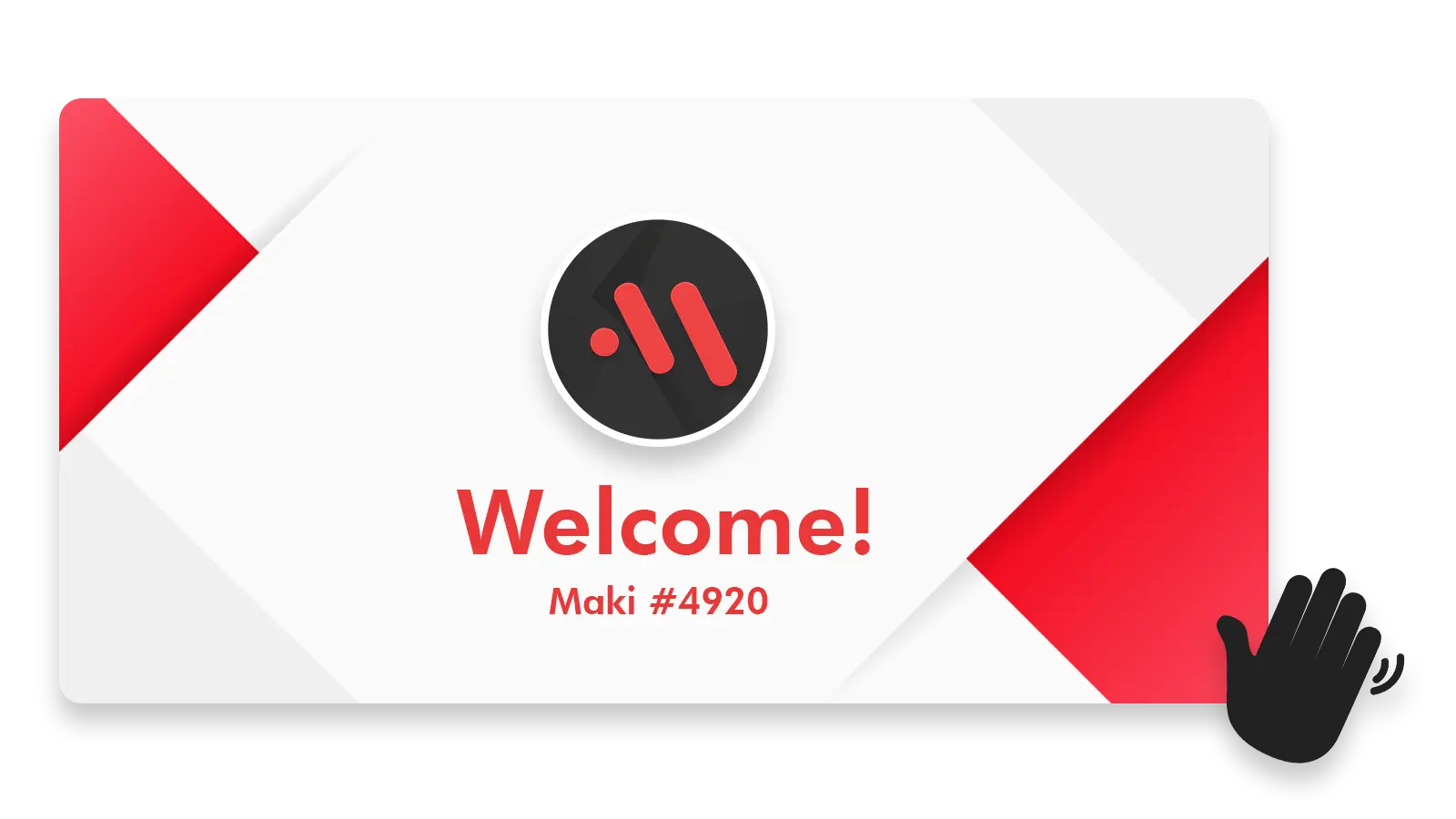 Welcome new members to your server
Use Maki's welcome feature to make new members feel welcome or to inform them about your server rules. You can fully customize your welcome card or you can keep it simple and stick to a simple message.
Reward members for being active
Use our levels system to reward members for their activity in your server. Let your members customize their rank card and let them compete for a spot on the leaderboard! You can automatically let Maki assign roles when a member reaches a certain level to reward give them access to special channels and permissions.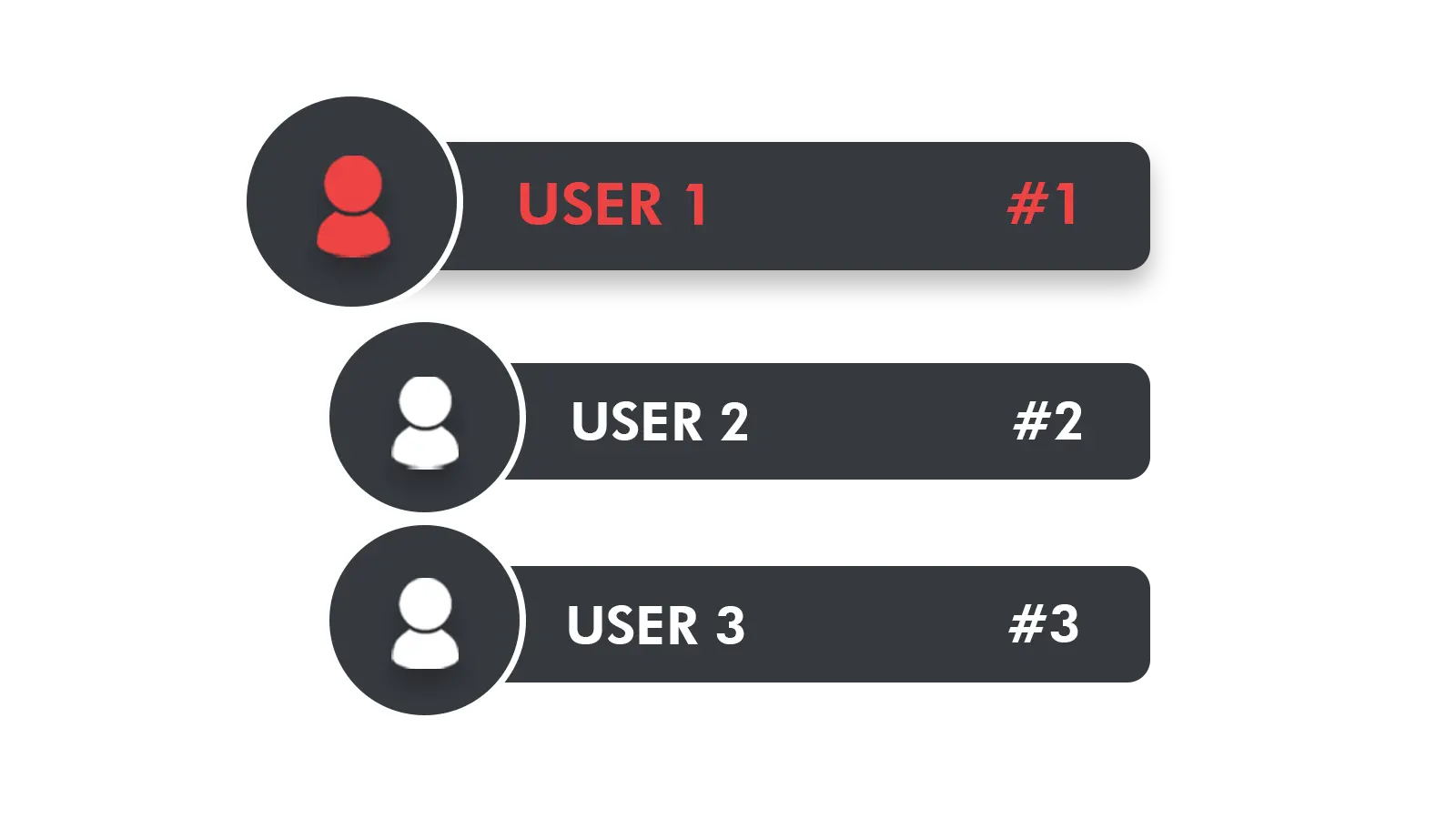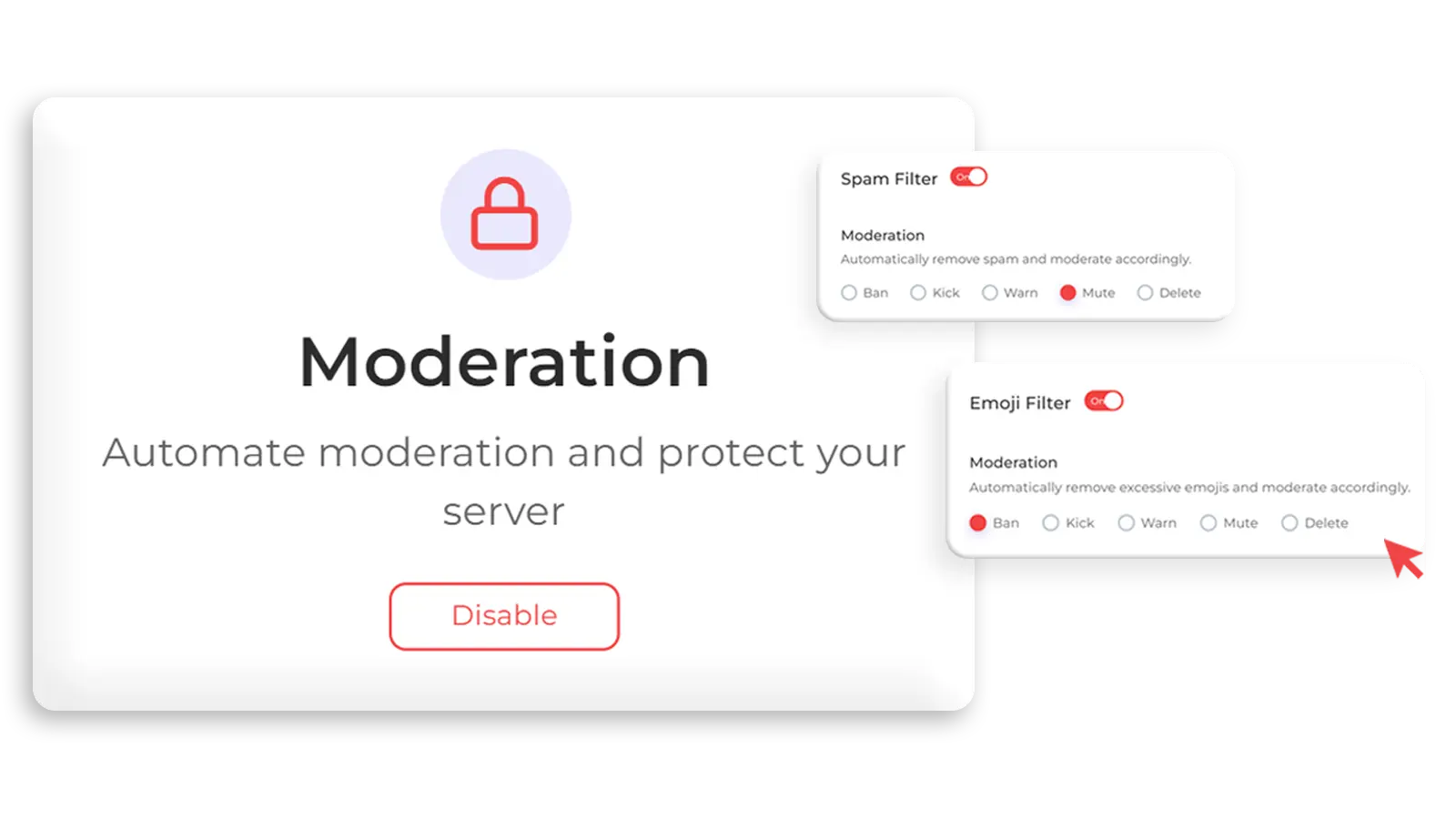 Keep your server safe and clean
Let Maki automatically moderate your server to protect your members from trolls and spammers.
Maki can filter things such as insults, excessibe mentions, stickers, all-caps messages, and more.
You can choose a channel where Maki will notify your moderators whenever someone joins the server, deletes a message, and much more!
Make moderation easier with Maki's moderation commands to keep your server safe.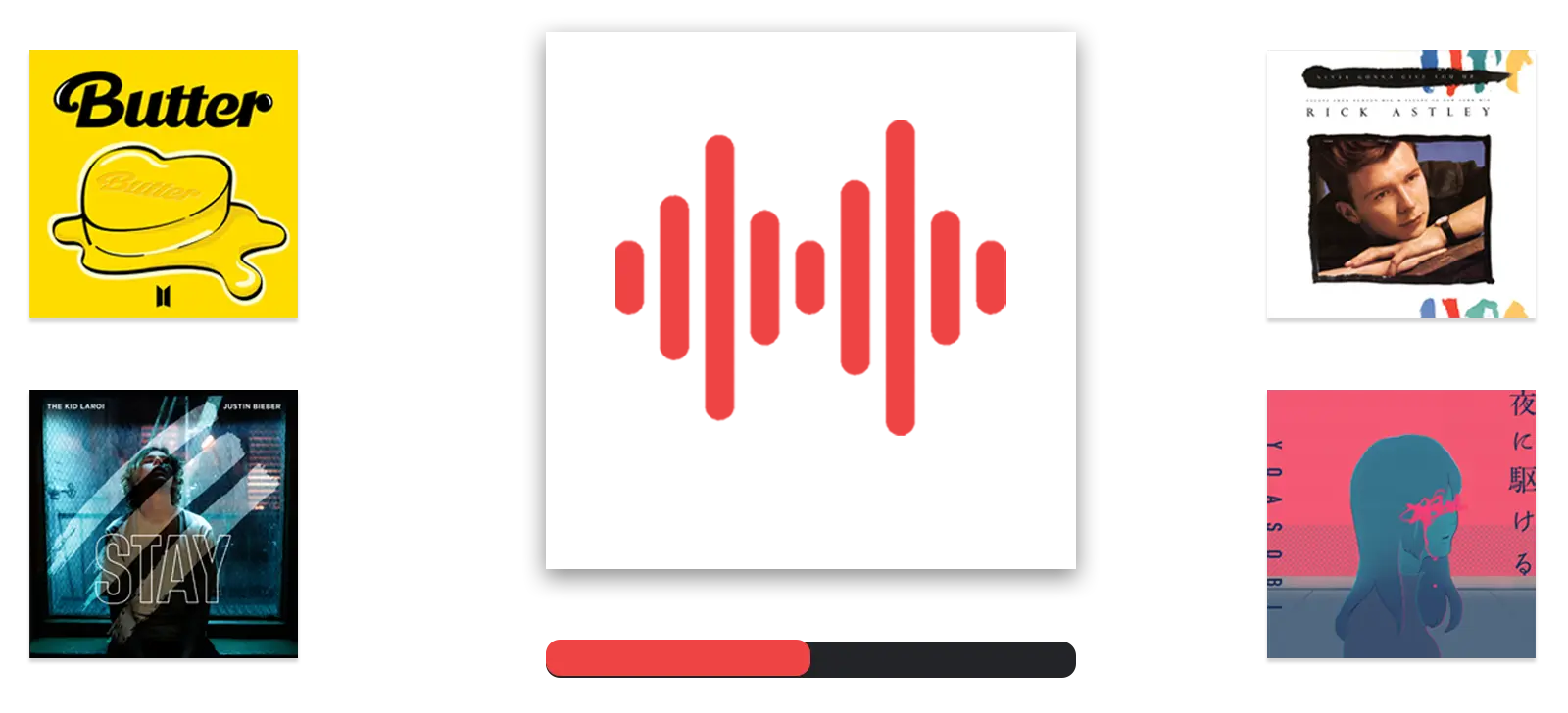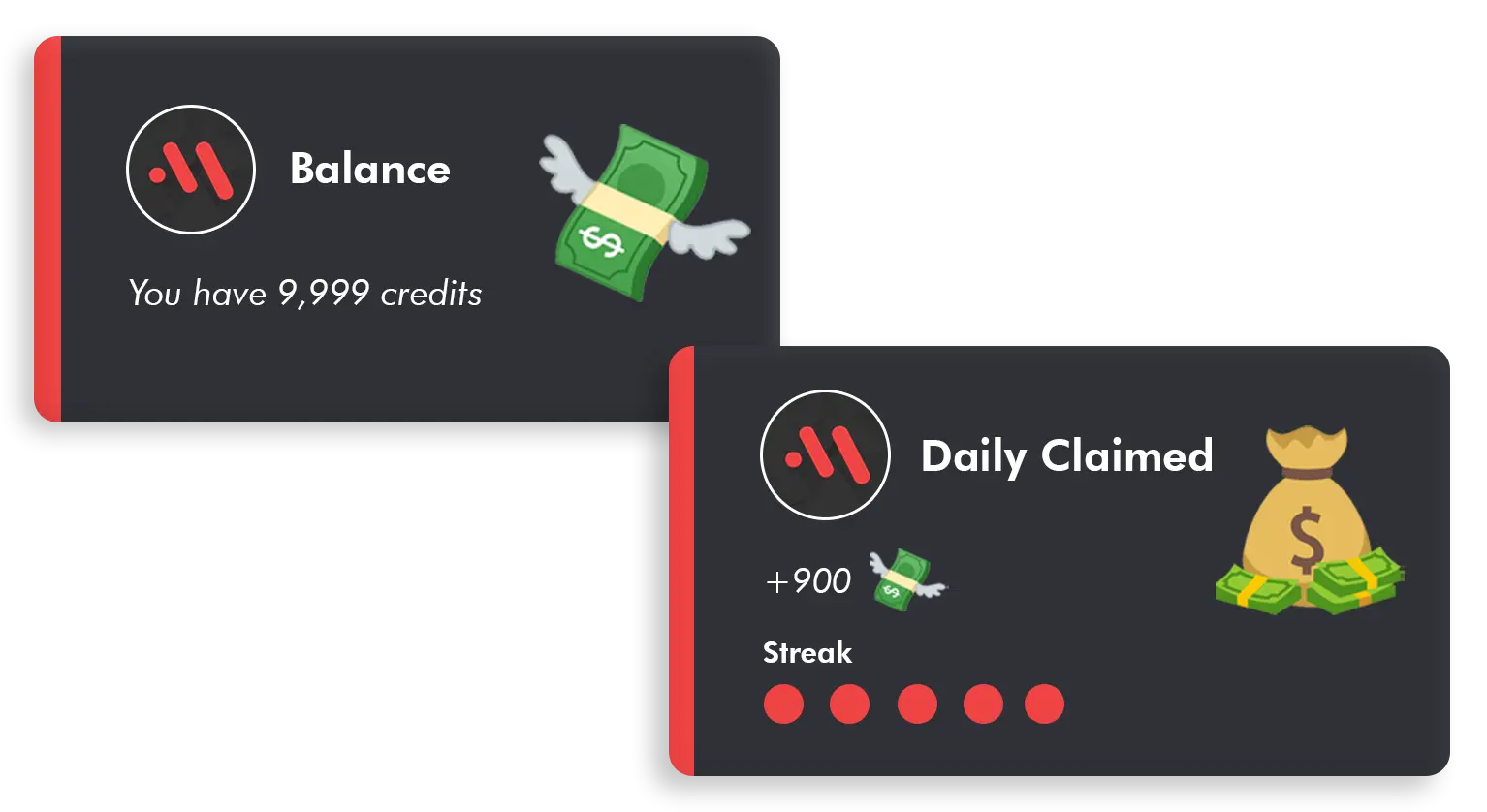 Build and manage your own economy
Create your own currency and let members save up for items in your shop. Allow your members to play games like blackjack, heads or tails, and more.
Easily manage the roles in your server
Use the reaction roles feature to give your community the option to select roles to be pinged for announcements, to access hidden channels, or just to identify themselves.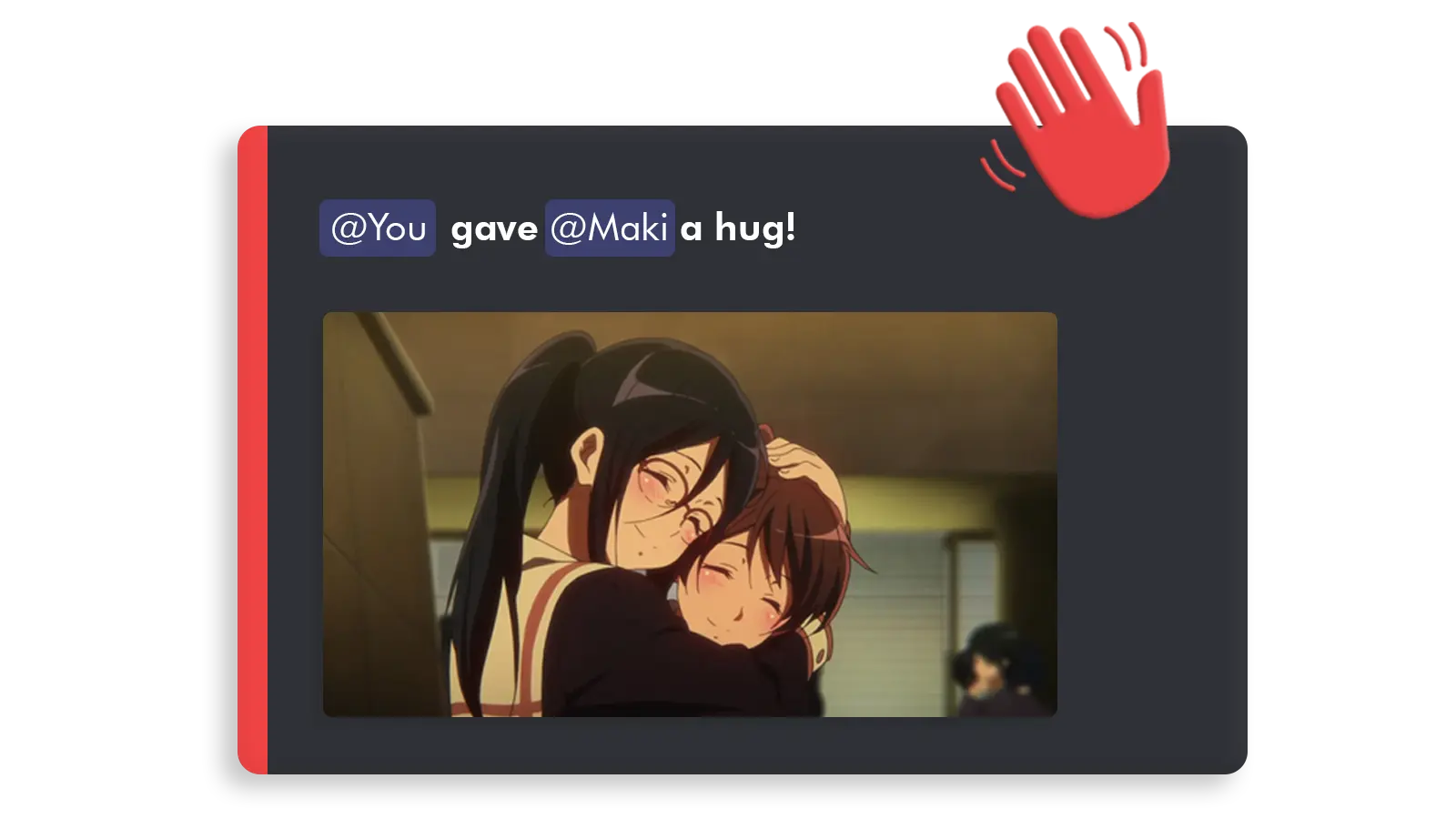 Make community interact easier
Maki has an awesome list of social commands that let your members interact with each other in a more meaningful way and bring activity to your server.
Host giveaways, create polls, accept suggestions, star funny messages, and much more.
Used in over 900 thousand servers
These are some of our most notable servers.
Sakura Onsen | Art
227,151